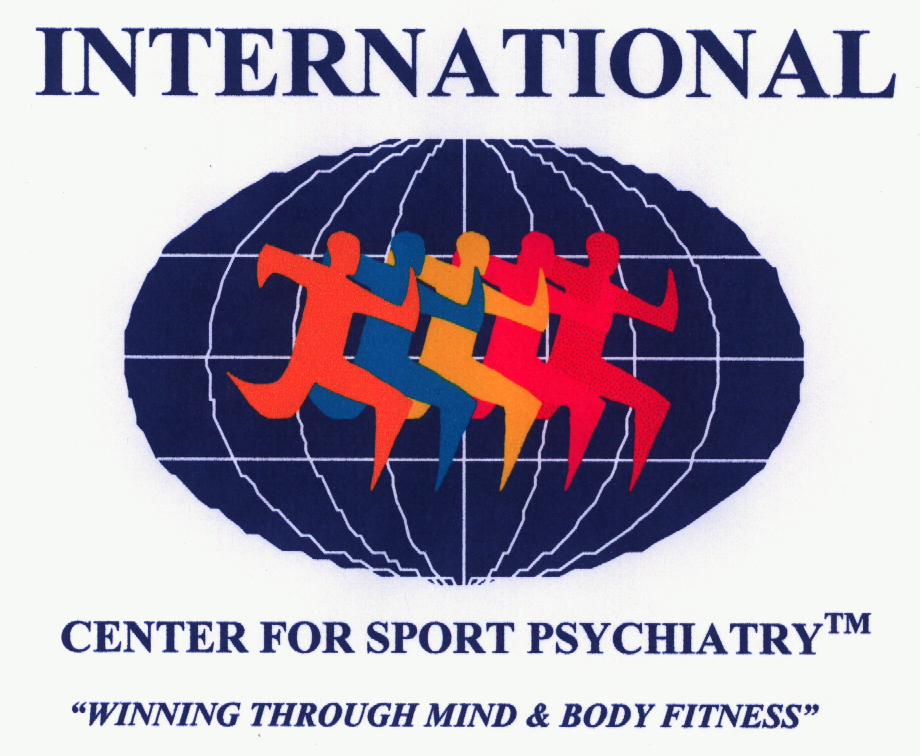 Over the next several years, this site will be developed in a manner that
will allow you to have instant access to the latest nutrition, technologies,
news and trends in Sport Psychiatry. Be sure to check back periodically.
This web site will only keep getting bigger and better as time goes by.
Thanks for visiting!